Copyright 2010- 2014 © All rights reserved. Pennypack Entertainment, LLC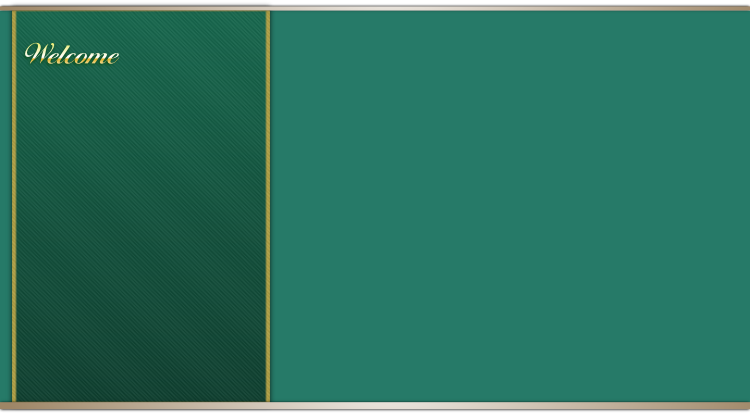 To Pennypack Entertainment
Pennypack Entertainment is the marketing arm of Bartlebaugh Amusements and has a culmination of over 30 years experience working with non-profit organizations raising money. From small gatherings to large scale events, Pennypack Entertainment has experience in it all. Pennypack Entertainment provides services from working with your committee to develop and plan your event to budgeting and banking, sponsorship to contract negotiations, to on-site event management. Additionally, our marketing department will develop and implement a tailored advertising campaign including graphic design, web site development and print advertising.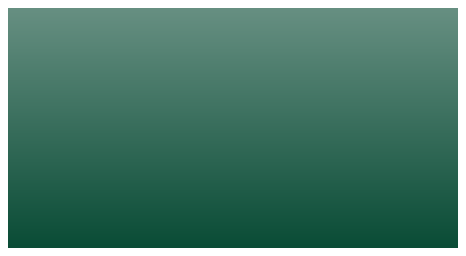 Why Choose Pennypack Entertainment?
In this day and age of a tough economy and limited volunteer resources, Pennypack Entertainment can help your organization continue to put on fund-raising events to secure its financial future and help maintain its mission.
Our staff is made up of people who have volunteered with Non-Profit organizations, just like you, who have vast experience in working with committees and putting on large fund-raising events. Additionally, our staff has a track record of working in the carnival industry which put a winning combination of experience at your disposal. We can take care of all of the behind the scenes work along with on-site management to allow you to put on a larger more profitable event. Best of all, we pay you to do this.